Year 6
Croeso! Welcome to our new class page! As a team, we are thrilled to be sharing this space with you. We hope that you find it a helpful page to keep up-to-date with everything that is happening in our class.
This term, we are excited to launch our third whole-school context for learning: Get Connected!
In our first week back after the Easter break, we have introduced the children to the new context where they have been getting connected through a series of team-building exercises and challenges which gave our learners the opportunity to connect with both themselves and their peers.
Take a look at the pictures below of some of our launch day activities: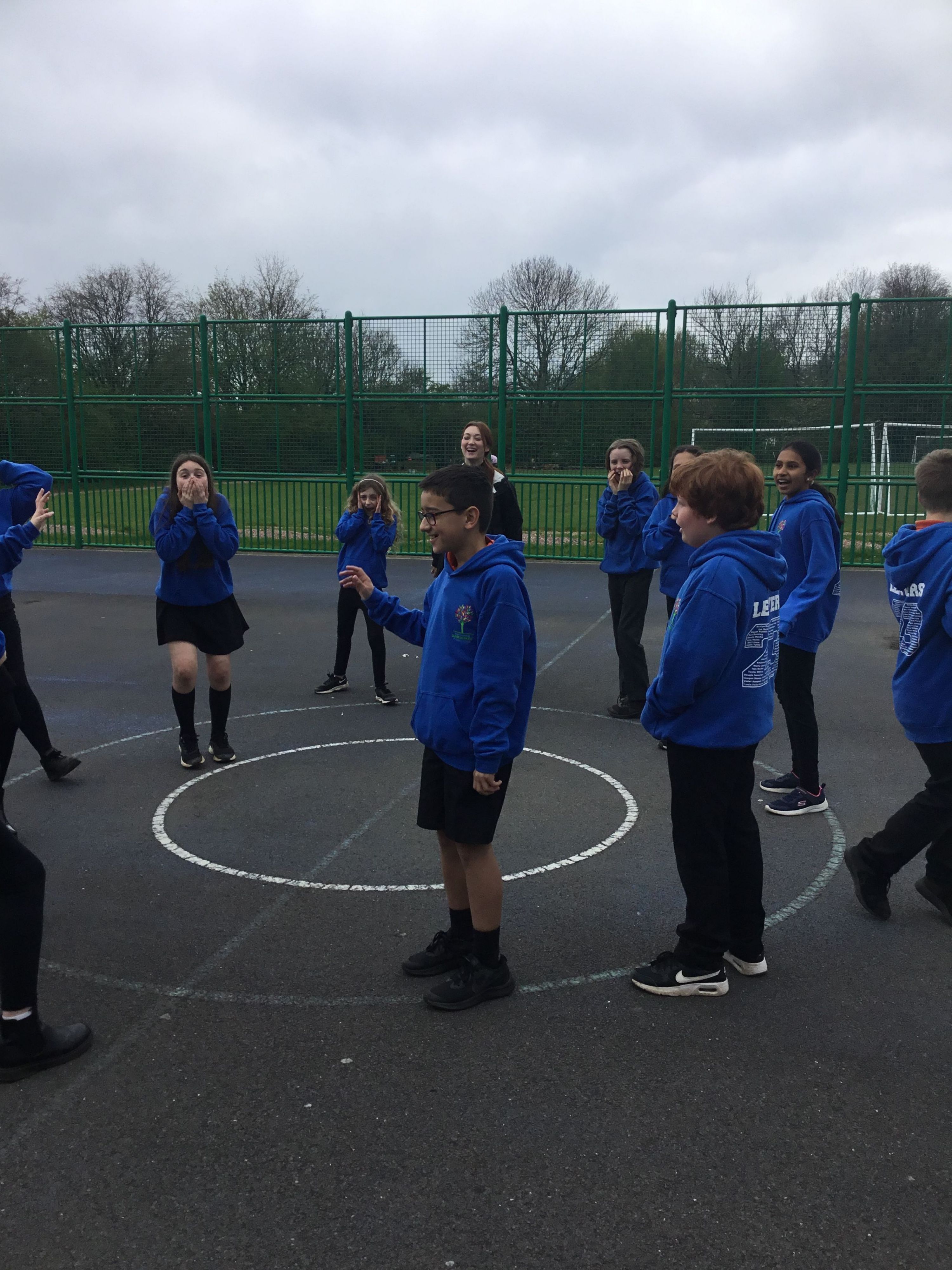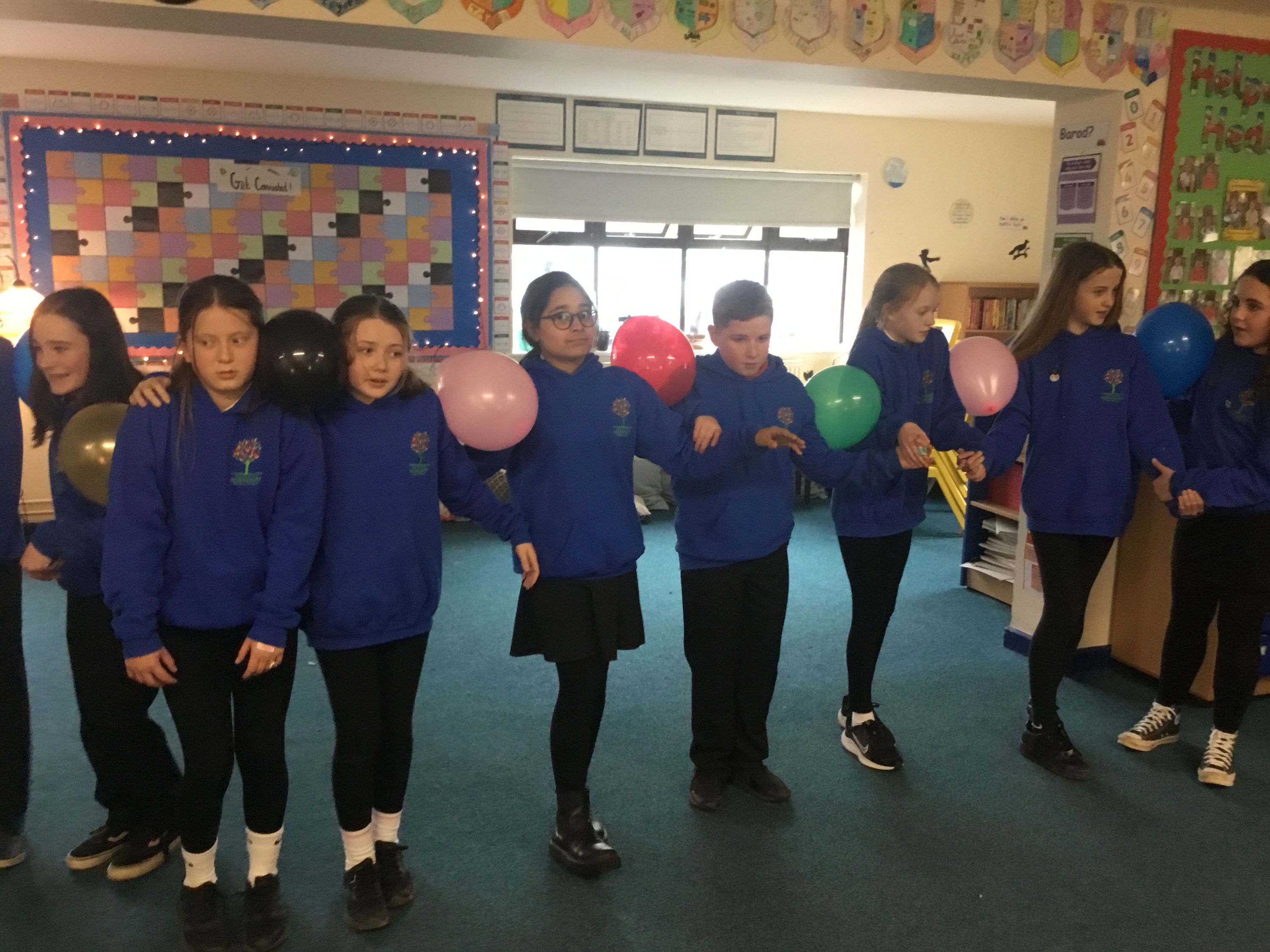 As we continue to dive deeper into our new topic, children will have the opportunity to make connections in different ways such as:
Connecting to self - looking at what supports their own personal mental and physical wellbeing.
Collaborating with other schools - through this transition period we will be developing relationships with other schools, both on a local and global scale.
Connecting to nature - children will be exploring the great outdoors and developing skills of map reading and orienteering.
Collaboration with community - looking at local projects and charities, where children can lead and support areas of need in their local area.
Our class text for this term is Holes by Louis Sachar. A story all about being disconnected from society but finding hope through making new connections.