Year 5
Croeso i Blwyddyn 5!
Our teachers are Mr. Lewis (Lime) and Miss. Walters (Larch)
We are excited to share our new context for learning with you for the Summer term:
Get Connected!
In Year 5, we have been busy exploring the different ways in which people connect. We have had lots of fun taking part in different team building activities.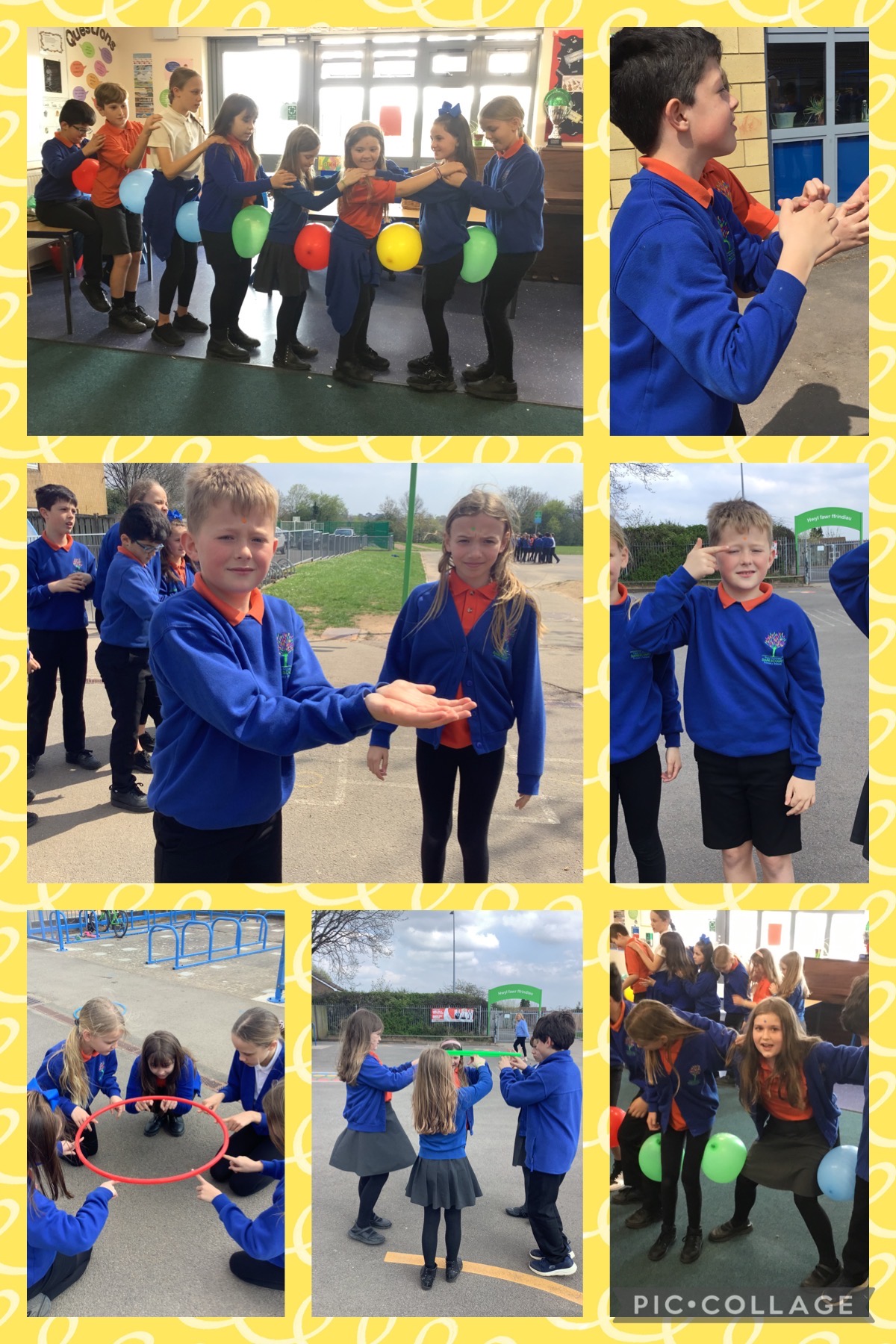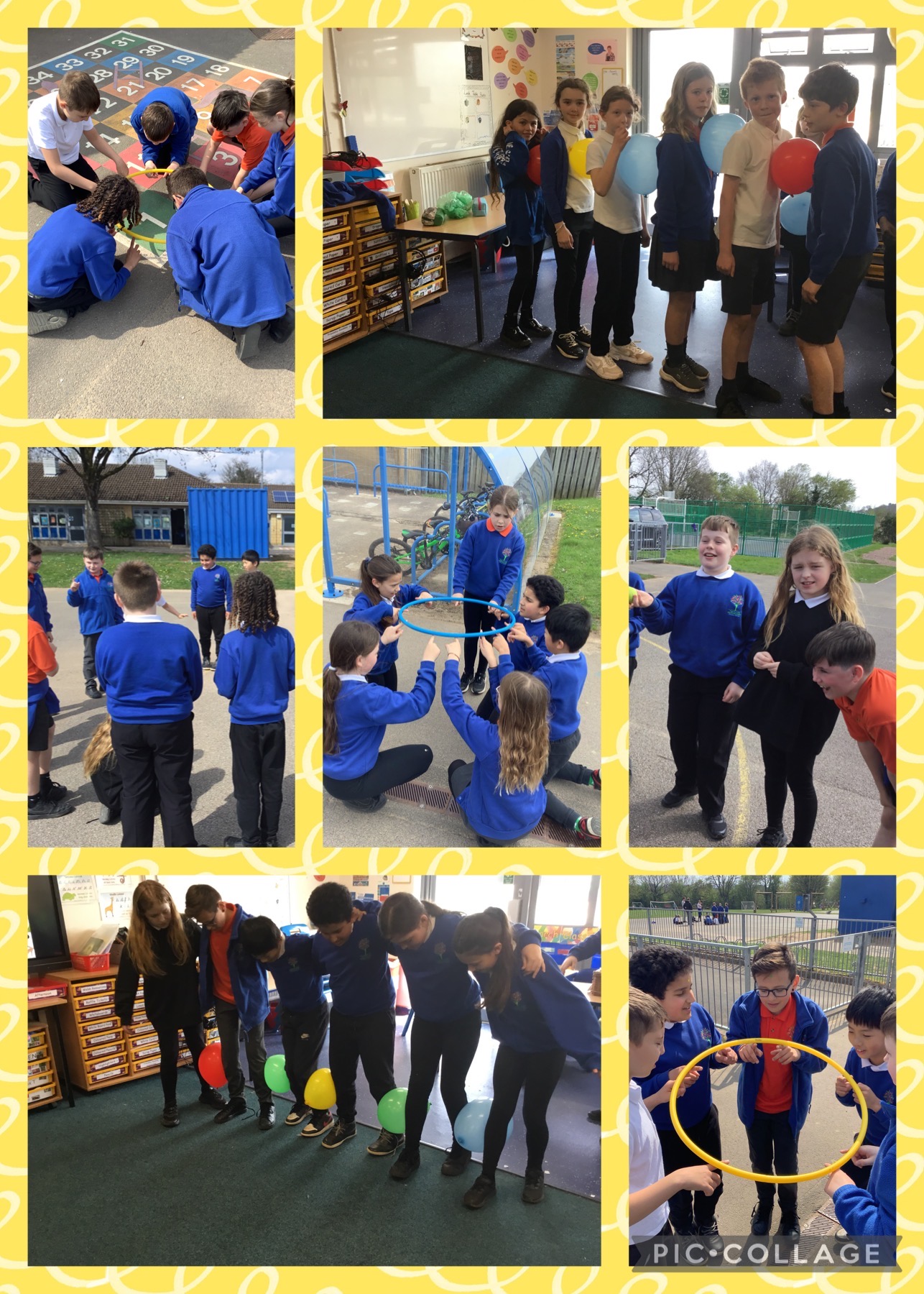 We will be learning about how we connect with different places around the world and researching the history of Welsh settlement in Patagonia. We will be investigating lots of aspects of the country including history, culture, science and environment and how we can connect with this.
We will be undertaking exciting well-being projects which will help us make connections in different ways. Every Friday we will be working on our choice of project which includes:
Connecting with Nature
Connecting with Ourselves
Connecting with Communities
Collaboration
We will have a taster session of each project before making our final choice.