Year 4
Croeso i Blwyddyn 4 - 2023/2024
Hawthorn Class - Mrs Pardoe & Mr Evans
Hazel Class - Mr Fryer
This page will be used to celebrate our learning and achievements. So keep checking in!
We are excited and looking forward to the Autumn term. There will be many fantastic learning opportunities planned for our new Context for Learning: 'Quest!' Hopefully the nice weather continues, enabling us to experience opportunities to learn in the great outdoors.
We will also be bringing the curriculum to life by inviting the professional adventurer Tori James to school. She will share her experiences of some of the quests she has undertaken, including being the first Welsh female to climb Mount Everest.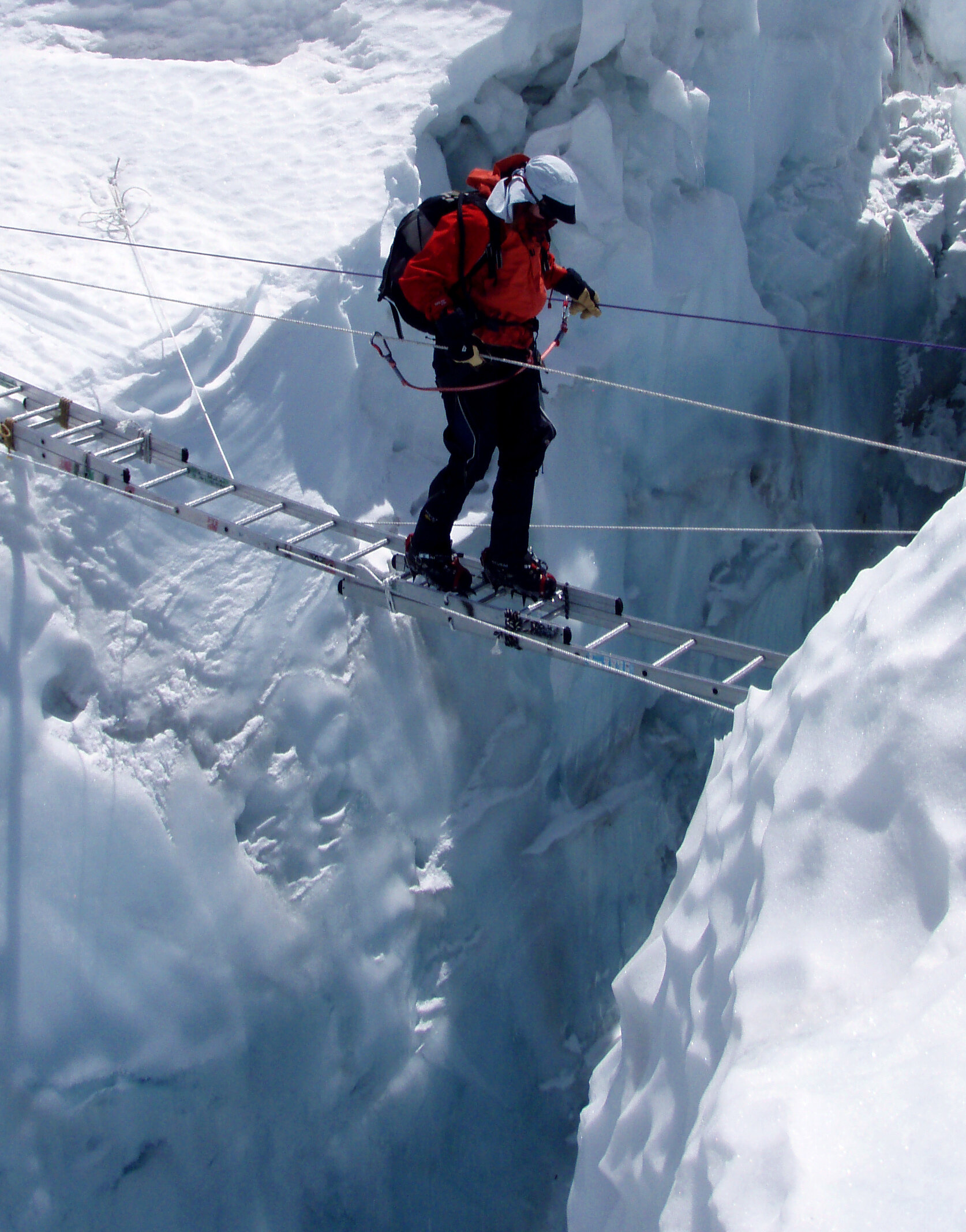 In the following weeks, the pupils will be provided with opportunities to experience:
Undertaking an independent project based on a mountain or range of their choice from far afield
Carrying out investigations linked to land quests and experimenting with the properties of materials for adventurous clothing
Asking good questions and using their knowledge of what they know to support their learning through research, including checking information for accuracy
Using standard measurement and co-ordinates in the outdoors as part of orienteering exercises
Contributing to deep and meaningful questions based on a variety of stimuli; to include generating their own higher order questions to support the learning process
Constructing shelters that meet the set criteria in the great outdoors
Visiting outdoor spaces to experience the landscape of mountainous regions
Interacting with reading materials based on land quests such as factual information based on Tori James and engaging with the story 'Bigfoot Mountain' by Roderick O'Grady.