Year 3
CROESO i BLWYDDYN TRI!
A very warm welcome to Year Three's classroom page. As a team, we are very excited to share the learning experiences of the pupils, important information and overviews of the contexts for learning.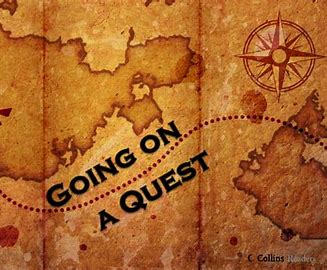 Our new context for learning this term is 'Quest'. There will be lots of exciting learning opportunities. For example, to bring the curriculum to life, the professional adventurer Tori James will share her experiences of some of the quests she has undertaken, including being the first Welsh female to climb Mount Everest.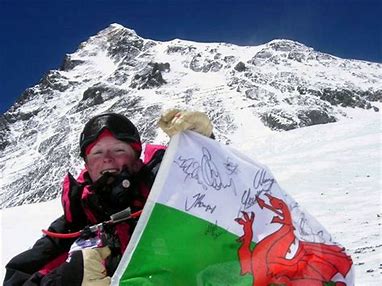 In the following weeks, the pupils will be provided with opportunities to experience:
Undertaking an independent project based on a mountain or range of their choice
Carrying out investigations linked to land quests and how materials are used to keep explorers warm or dry
Asking good questions and using their knowledge of what they know to support their learning through research
Using measurements and co-ordinates in the outdoors as part of orienteering exercises
Contributing to deep and meaningful questions based on a variety of stimuli
Constructing shelters in the great outdoors
Visiting outdoor spaces to experience the landscape of mountainous regions
Interacting with reading materials based on land quests such as factual information based on Tori James and engaging with the story 'The Abominables' by Eva Ibbotston.