Year 3
CROESO i BLWYDDYN TRI!
A very warm welcome to Year Three's classroom page. As a team, we are very excited to share the learning experiences of the pupils, important information and overviews of the contexts for learning.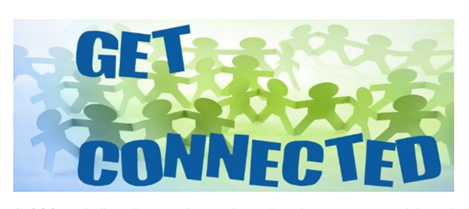 WELL GYDA'N GILYDD!
This term is all about 'Getting Connected!' The pupils have already experienced an immersion event, using their research skills to find out about Welsh ecosystems, designing and creating Stop Motion videos, harnessing their DCF skills. Blwyddyn Tri have worked collaboratively using the habit 'thinking together' connecting themselves to others within the class as enterprising, creative contributors.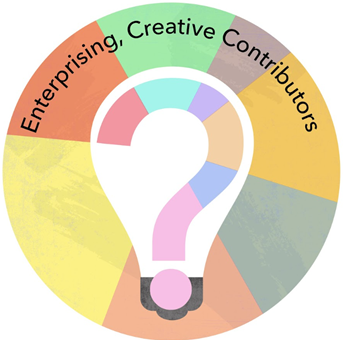 Below are some screenshots of the animations created: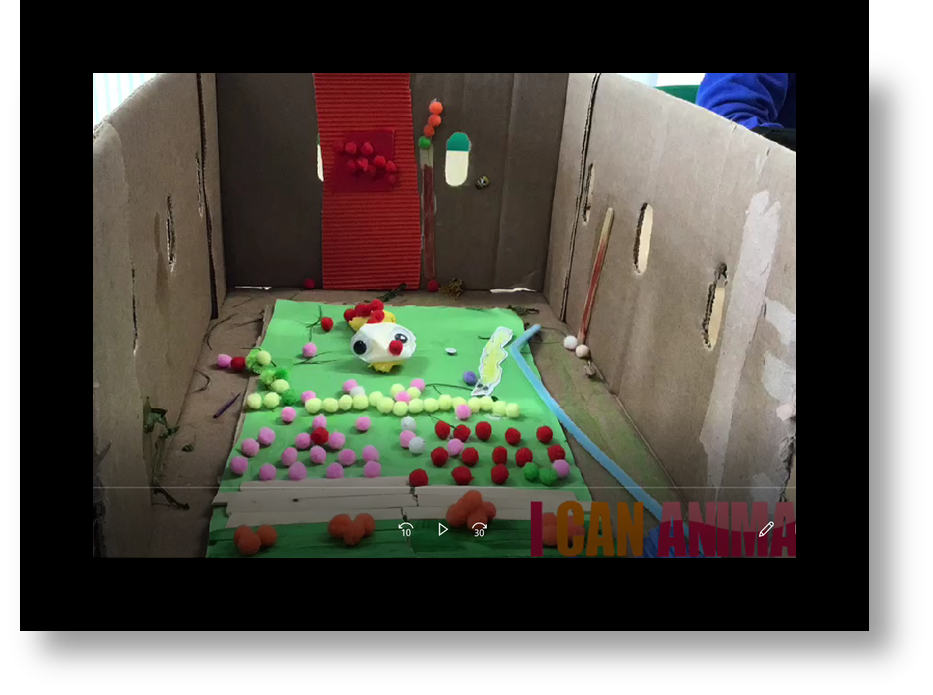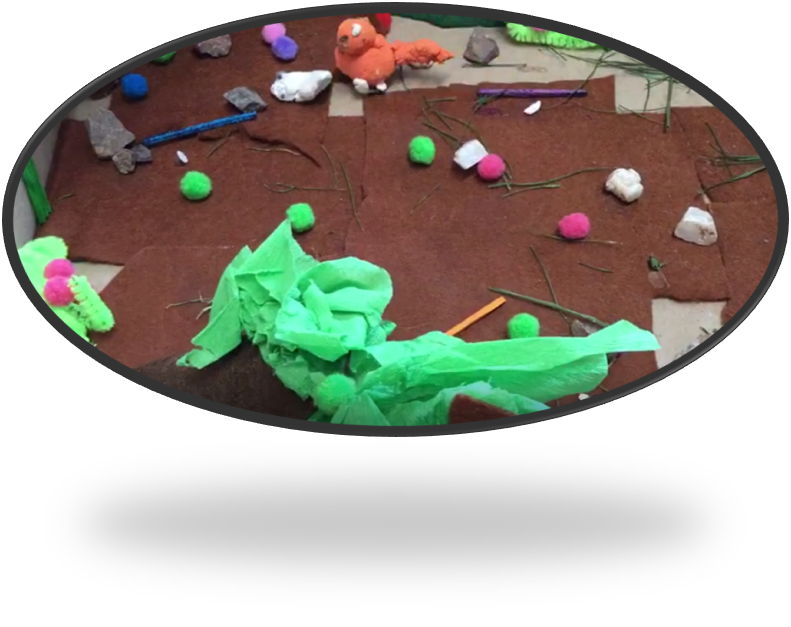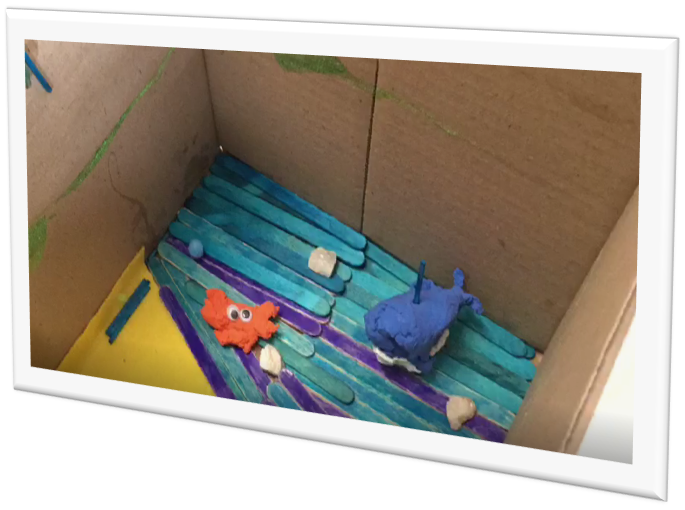 In the following weeks, the pupils will be provided with opportunities to experience:
How they connect with each other - using a range of collaborative learning experiences
The importance of making connections with nature and its benefits on health and wellbeing - delving deeper into the ecosystems of Wales; to include Radyr Woods and Cosmeston Lakes
Making connections with others - comparing and contrasting Wales with Australia through digital platforms
Using technology to build relationships with others - understanding how we can connect both locally, nationally and globally, focusing on keeping safe using online connection apps and sites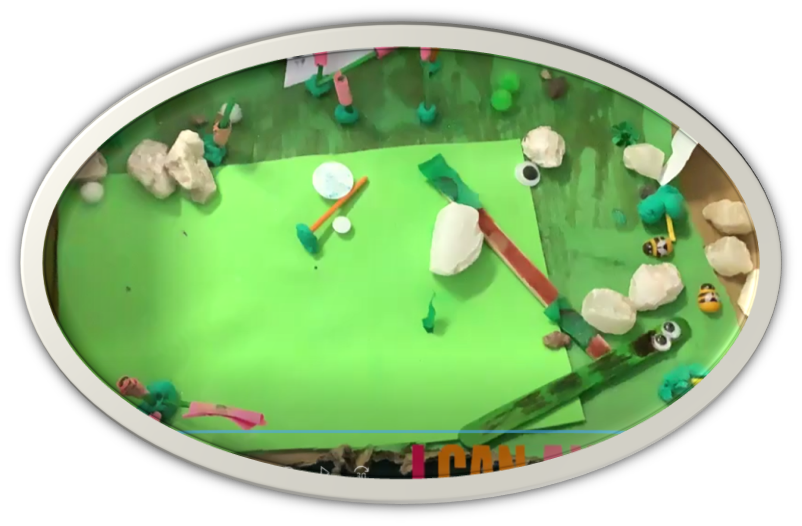 Here is an example of the Stop Motion videos produced by our budding film-makers: